The Ultimate Step-By-Step Detox Guide to a Complete Body, Mind and Kitchen Cleanse in 21 days.
🍍🥦🍅💭🔪
*Depending on the platform you use to make your payment, country specific taxes might be charged by the platform*
NOW OPEN FOR ENROLLMENT
🍍
LIMITED TIME ONLY!


👉🏽 Did you know that you are ageing faster than you may want to? 


👉🏽 Would you like to reset your body?


👉🏽 Are you yearning for a fresh, healthy start?


Detox 101
is for you!
After completing the Detox 101 course, you will:
✔ Realize how toxic your body really was
✔ Know that your body is capable of detoxifying itself if you provide it with the right nutrients
✔ Have a step-by-step guide to a complete body, mind and kitchen cleanse
✔ Have 63 specifically designed recipes and methods (breakfast, lunch and dinner recipes for 21 days)
✔ Have more energy, glowing skin, feel less bloated, learned how to cook and likely have lost weight and body fat
✔ Have the skill, recipes and tools to tweak and maintain your own sustainable, healthy lifestyle.
The Ultimate Step-By-Step Detox Guide to a Complete Body, Mind and Kitchen Cleanse in 21 days.
🍍🥦🍅💭🔪
Detox 101 Course Curriculum
*Depending on the platform you use to make your payment, country specific taxes might be charged by the platform*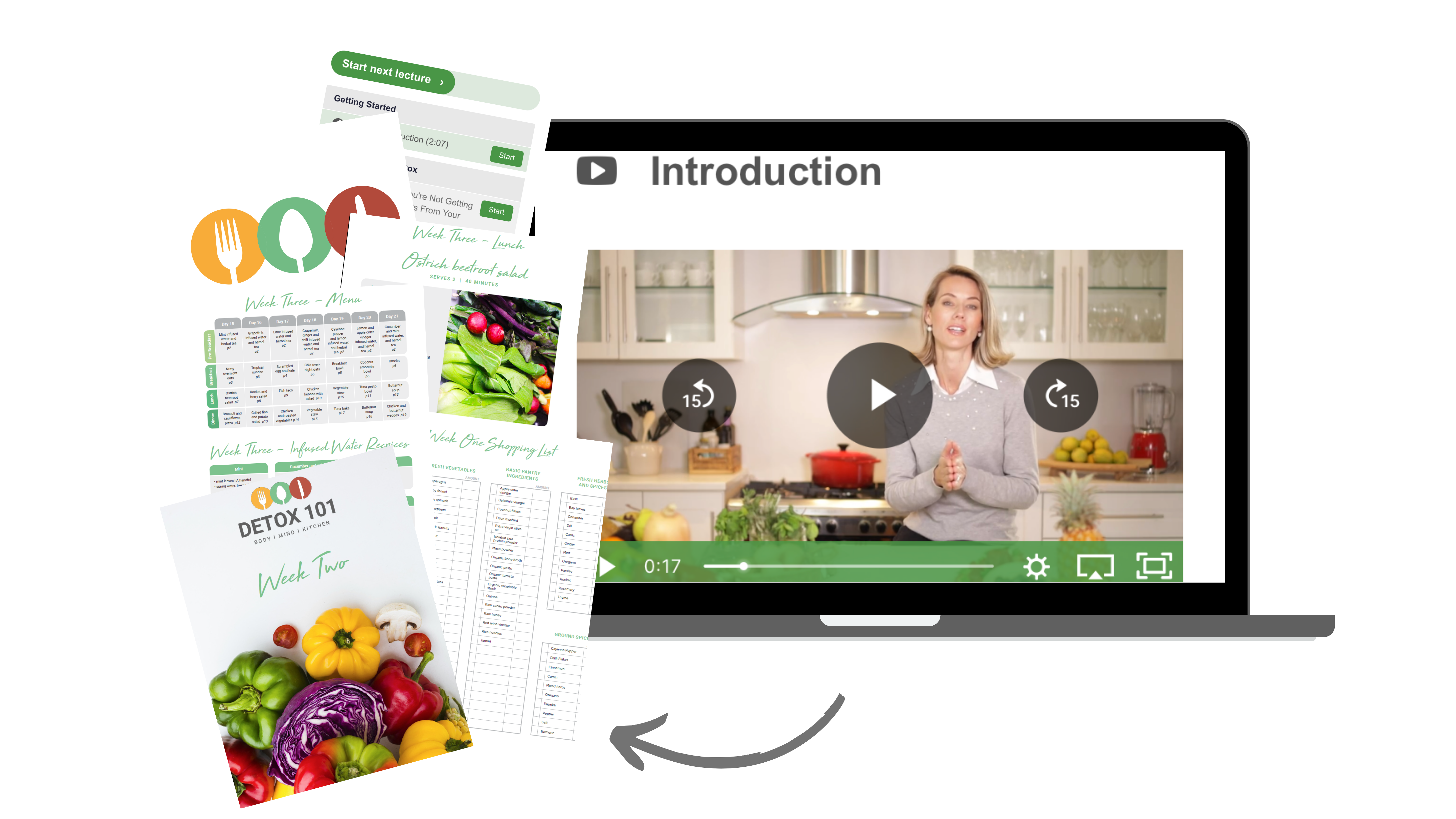 Resources Included:
9 Educational videos - worth $49
5 Educational pdf guides - worth $50
3 Weekly pdf shopping lists - worth $9
14 Healthy smoothie recipes - worth $21
7 Healthy breakfast recipes - worth $15
21 Healthy lunch recipes - worth $39
21 Healthy dinner recipes - worth $39
Full Mind Cleanse Guide - worth $19
Full Kitchen Preparation and Kitchen Cleanse Guide - worth $27
"How Toxic Are You?" Questionnaire - worth $9
🍍 RESOURCES worth $277 🍍
Your BONUS Material:
Home and Gym HIIT Workout Video - worth $21
How To Read Food Labels 101 Guide - worth $9
Healthy Habit Tracker - worth $5
Detox 101 Cheat Sheet - worth $8
👉🏽 BONUSES worth $43 👈🏽
You get $320 's worth of content and resources for only $49
👏🏼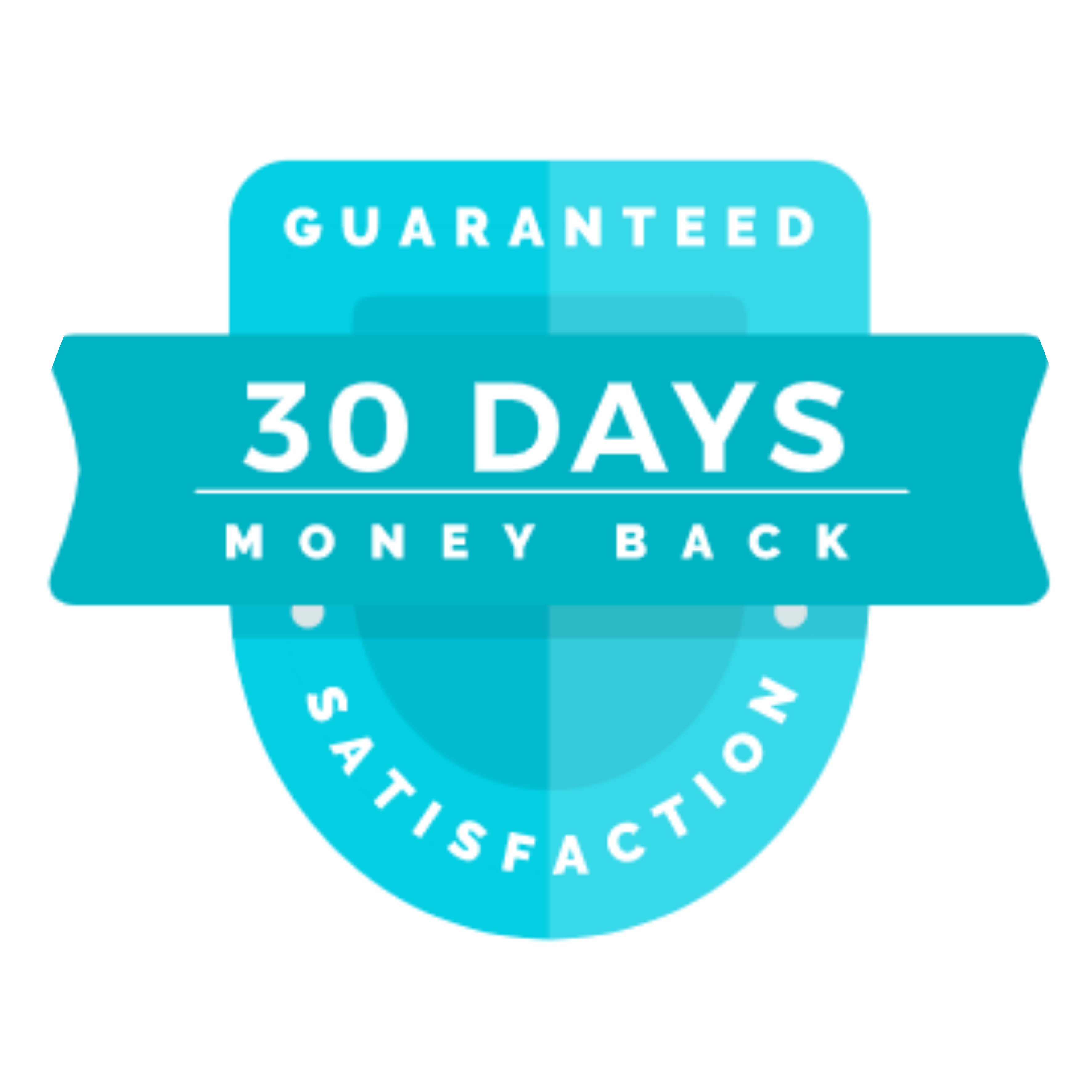 Our 30 Days Money Back Guarantee
Our aim is for Detox101 to be of value to you and your health. But if you are unsatisfied with your purchase, feel free to contact us in the first 30 days and we will give you a full refund.
*Depending on the platform you use to make your payment, country specific taxes might be charged by the platform*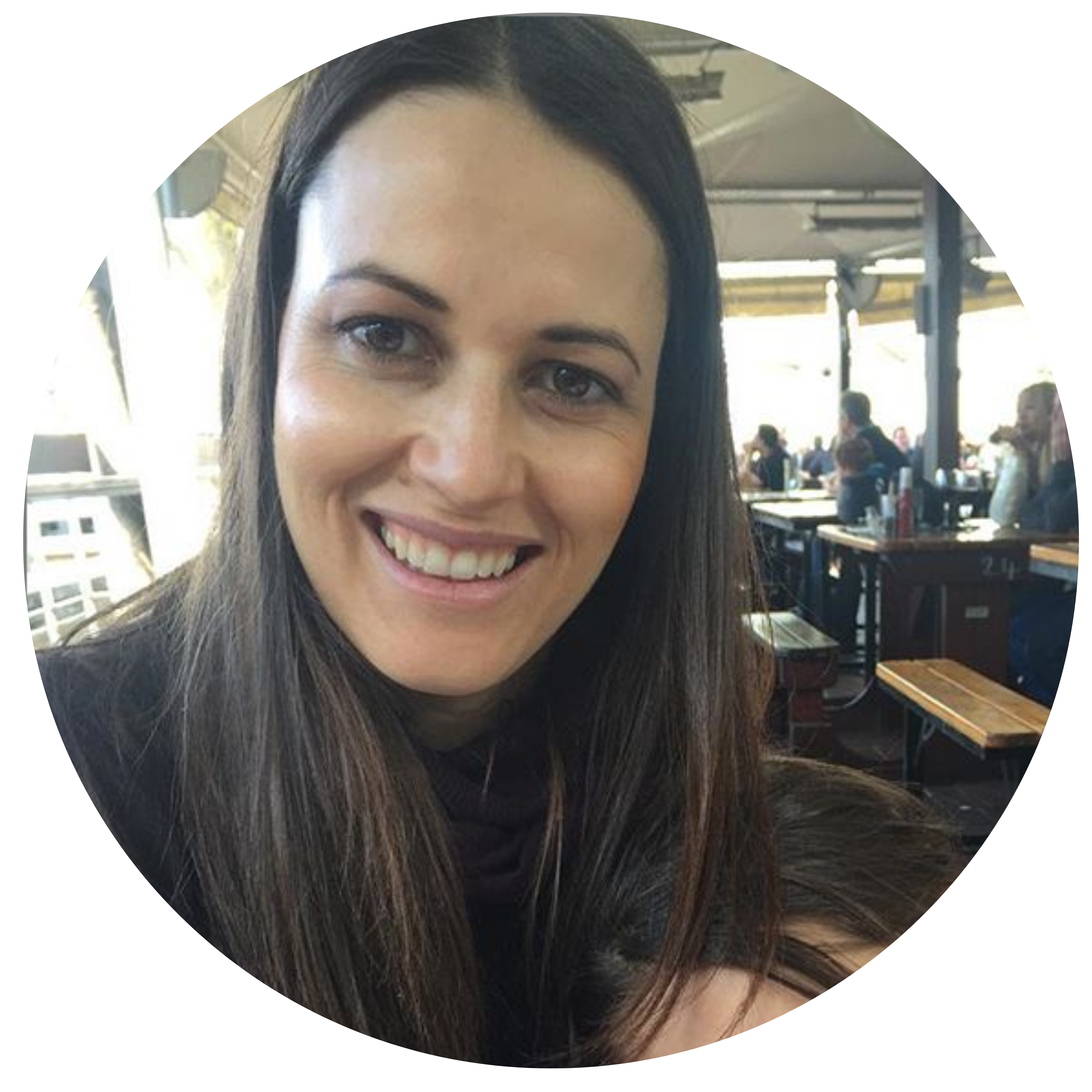 Testimonial
"After spending a lot of time at home, snacking too much and ending with tight fitting clothes and a constant bloated feeling, I wanted to feel better and show myself I have determination and dedication to my health.
While on the detox, not only was I full of energy, but it made my mind and body feel cleansed, relaxed and happy, boosting my tired face with a beaming, glowing skin and an over all fresh look. I loved the recipes and was never hungry.
Food for me was never a priority and I don't like cooking at all, but with this detox I realized that with planning and meal prep it's easy to eat healthy.
No more ready made meals for my family."
~ Alta Joubert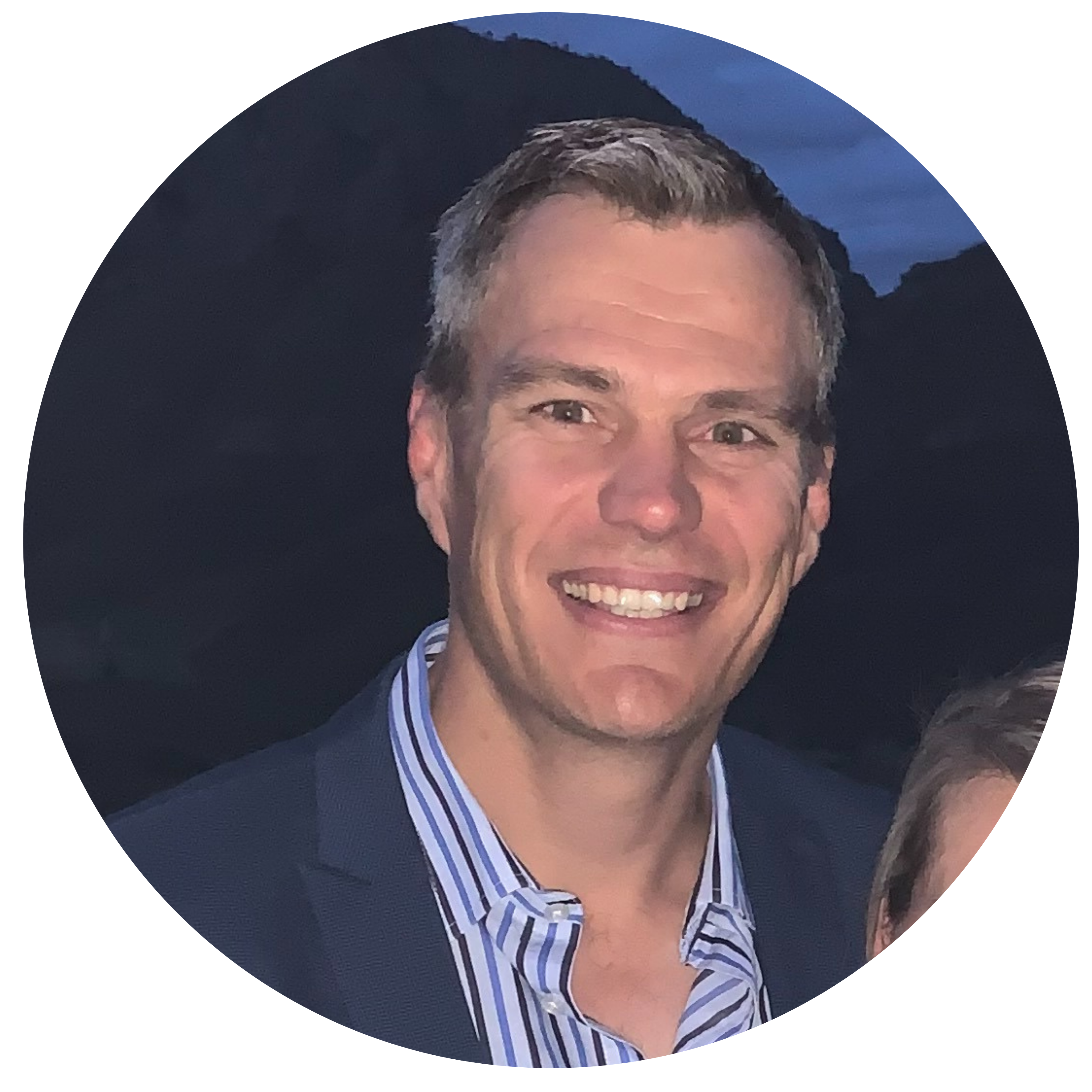 Testimonial
"I started the 21-day Detox 101 program with a bit of hesitancy, but I was amazed at the results I started seeing and feeling from the third day already.
The quality of my sleep improved drastically, I had more energy and no brain fog during the day. I lost an immense amount of visceral fat as well as 12 kilograms.
I am grateful that I trusted the process and pushed through."
~ Retief Uys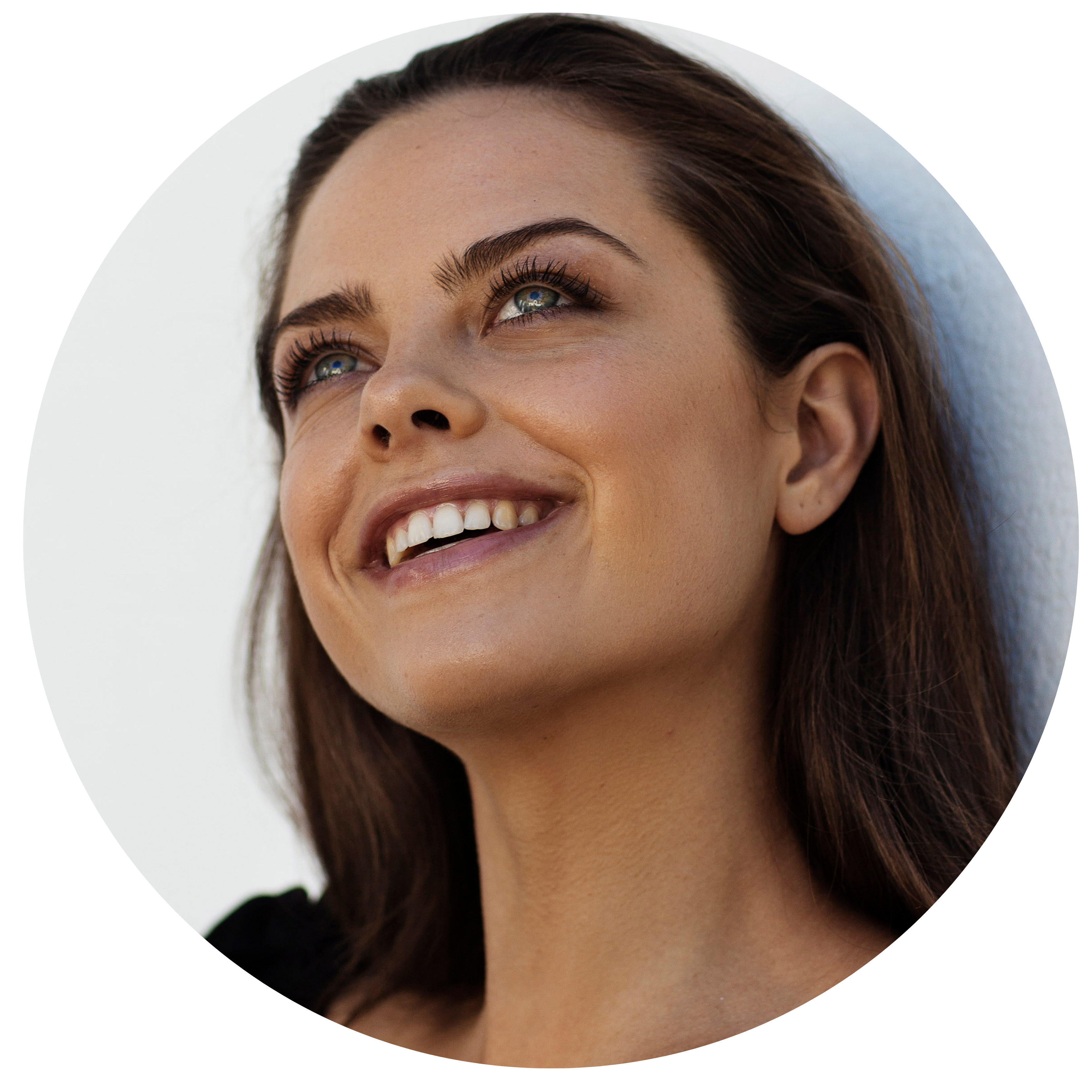 Testimonial
"Detox 101 taught me more about myself than I ever anticipated. Losing centimeters is honestly just an added bonus compared to the collective of benefits I experienced personally.
Initially I struggled with my skin, energy levels, "allergy" like symptoms and brain fog. All of which completely disappeared after following the detox program. The best of all was the return of my natural menstruation cycle (after months of absence). By no means can any detox or diet guarantee the healing of these underlining issues but it surely helped me reset my system.
These were the most impactful changes I noticed. Among many other benefits, I also learnt to cook the most delicious wholesome meals. Really allowing you to implement the "diet" into your every day lifestyle.
What a game changer!"
~ Gabrielle van der Watt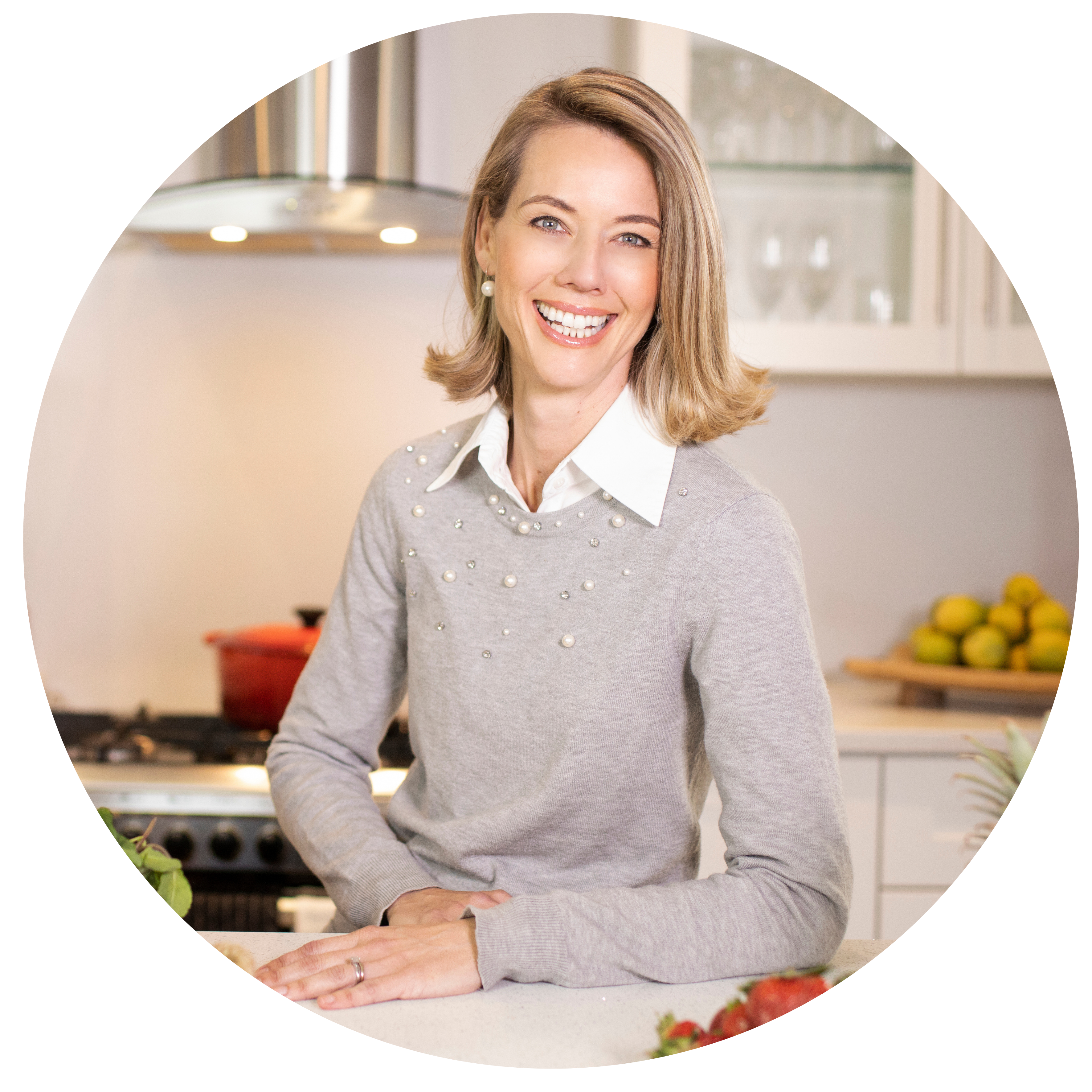 About Your Course Instructor: Dr Ledivia
Dr. Ledivia Strauss is a functional medical practitioner who is passionate about educating, enabling and encouraging individuals to take control of their own health in a practical, achievable and sustainable way.
Dr. Ledivia grew up in a small town in South Africa. She graduated from med school in 2004 followed by a post-graduate diploma in anesthesiology and was on her way to specialize when her life took an unexpected turn. She moved to France for seven years with her husband who played professional rugby. The Limousin region in the South West of France is where she fell in love with the wholesome lifestyle of the French and their integrative way of treating patients.
She became fluent in French, completed her two-year post-graduate diploma in Mesotherapy at the University of Bordeaux, gave birth to their daughter in 2011, and obtained French citizenship. Together with her family, Dr. Ledivia moved back to South Africa in 2014 and started her functional medical center called RevitaHealth.
With her fourteen years of clinical experience, Dr. Ledivia is a leader in her field and committed to life-long learning and changing people's lives for the better.
_________________________________
Dr. Ledivia's Qualifications:
MBChB(Stell), DA(SA), Dipl Mesotherapy(Bordeaux, France), ADAM(SA)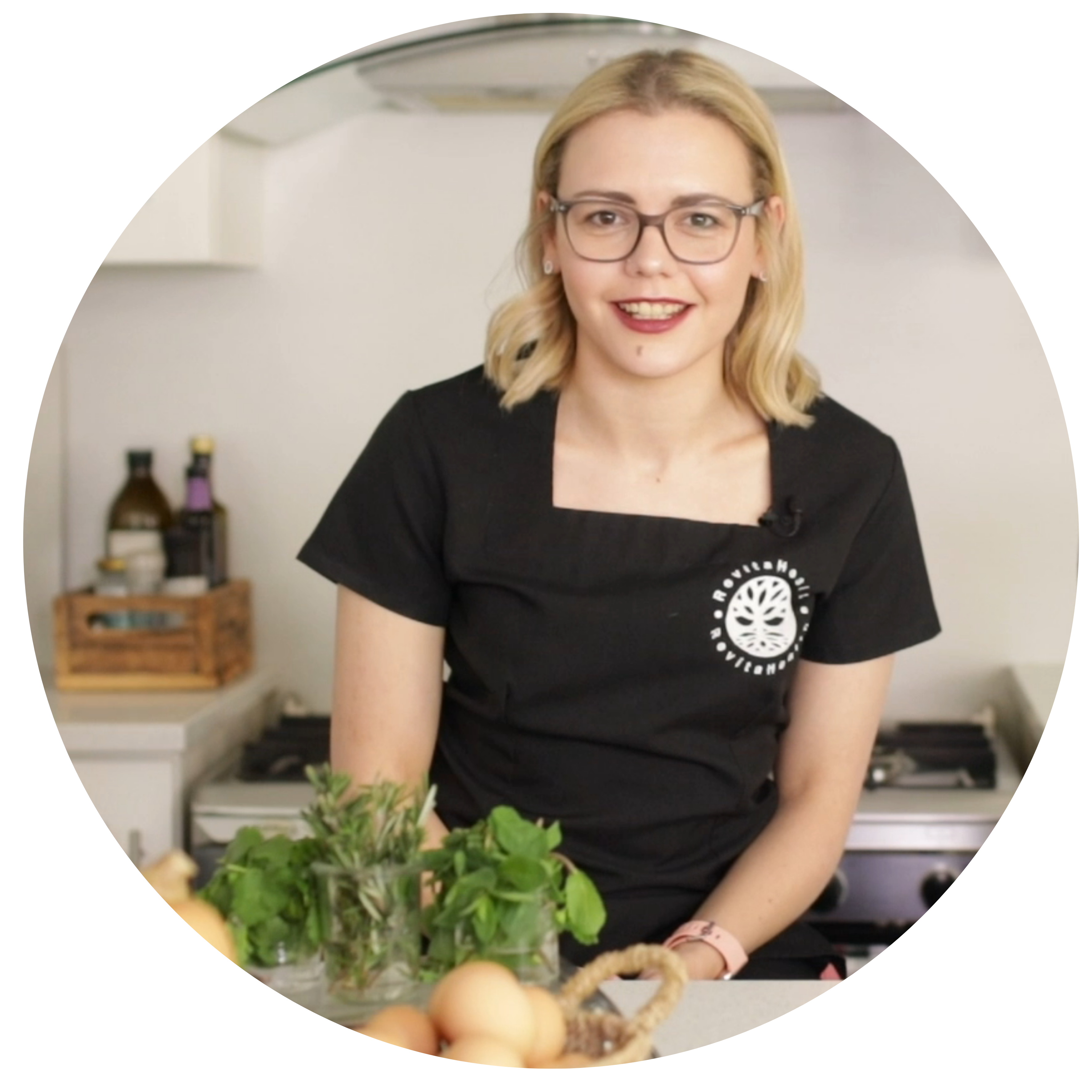 About The Woman Behind The Recipes: Natasha du Preez
Natasha is a light-hearted, professional, and ambitious dietitian.
She was raised in a beautiful small town called Mossel Bay in the Garden Route, South Africa. After graduating from Stellenbosch University in 2016, she completed her Community Service Year at Red Cross War Memorial Children's Hospital. She remained in the Mother City, Cape Town, where she continues to experience life and to achieve her goals as the dietitian of RevitaHealth.
Natasha believes in optimal health and wellness and the adoptions of a sustainable healthy lifestyle for the prevention of diseases. She is committed to studying on an ongoing basis to keep up with new research and development.
She is passionate about helping people and has an interest in nutrigenomics, gut health, diabetes, and weight management. 
_________________________________
Natasha's Qualifications:
BSc Diet (Stell), Registered dietitian with HPCSA, Accredited Nutrigenetics Practitioner CTG Education Nutrition and Nutrigenomics Education. 
*Depending on the platform you use to make your payment, country specific taxes might be charged by the platform*
Looking for a
valuable health skill that requires no preparation, no extra cost, no expensive gadgets, groceries or supplements and minimal effort!
Have you seen my Fasting 101 online course?
The Ultimate Fasting Course for Everyone and Anyone Who Want Practical, Achievable and Sustainable Skills to Implement a Fasting Protocol as of Now
⏰⏰⏰
Have you seen my Healthy Eating 101 online course?
Healthy Eating 101 is a beginner's guide to establish healthy eating habits in as little as a day.